The Giant Roof Foundation, Inc.
|
HOME
TGRF Career Path Mapping and Counselling 2007

September 21, 2007 at MHPNHS Covered Gym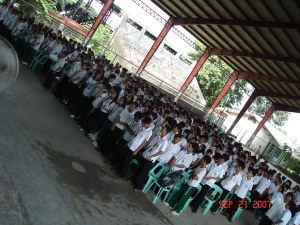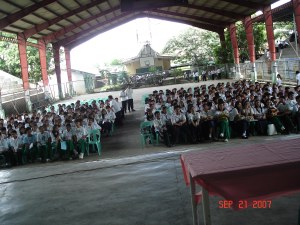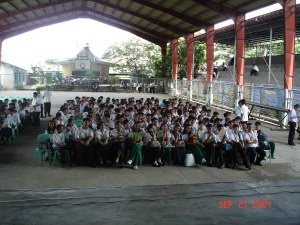 Massive turn-out of juniors this time around. More than 300 curious souls came out this time to hear the lectures.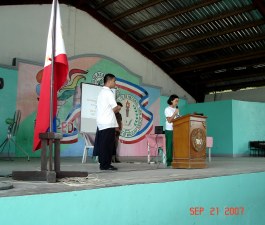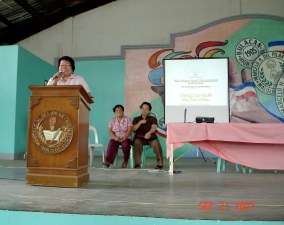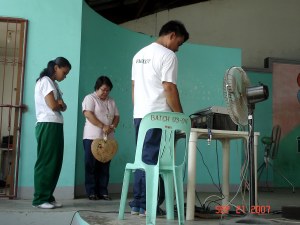 Pre-lecture rituals before the lectures start. Again Ms. Becks Tiongson with the opening remarks and the prayers.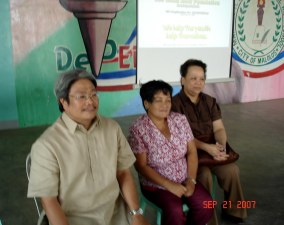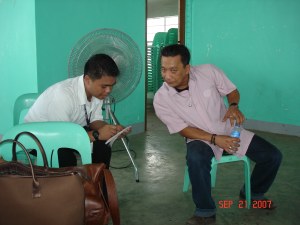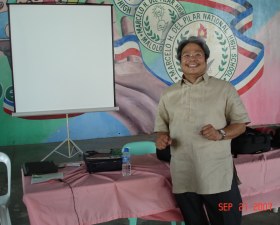 This year's resource speaker: Loni, Emy, Annie and Arnel. Earth Science, Education, ICT and Legal Profession, respectively.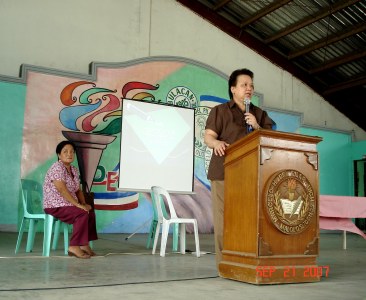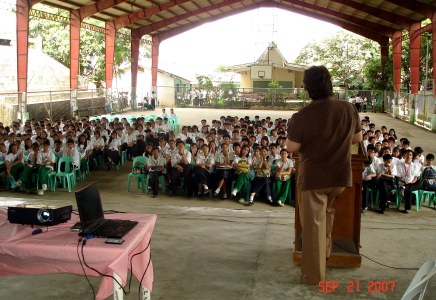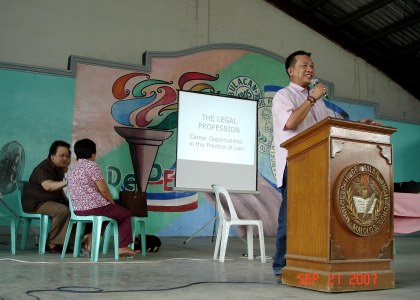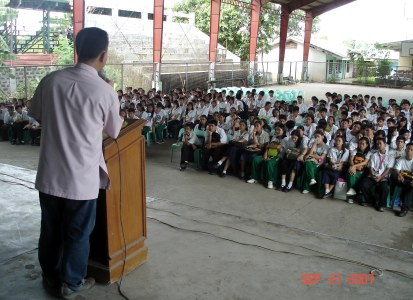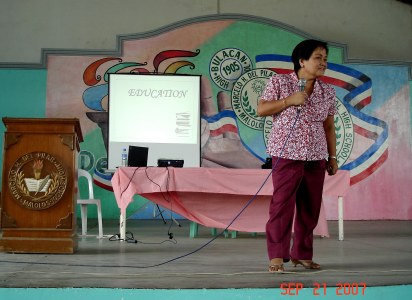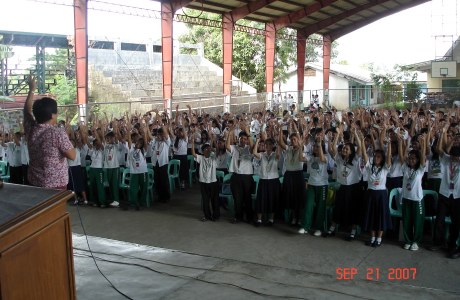 The juniors were all eyes and ears as to what the speakers have to say.



March 09, 2007 at MHPNHS PTA Alumni Hall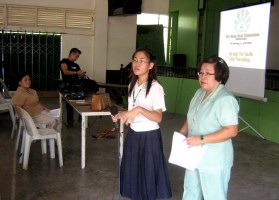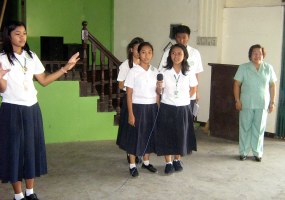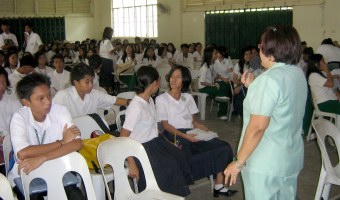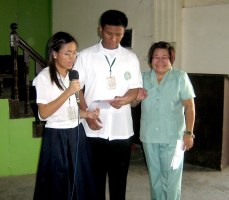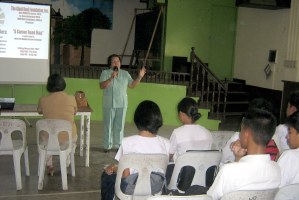 This year's lecture kicked-off with an invocation, anthem singing ang short talk by the ever-energetic Ms. Becks Tiongson and the PTA President.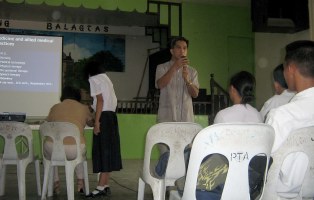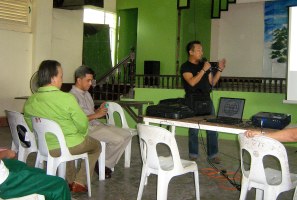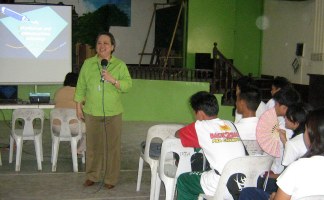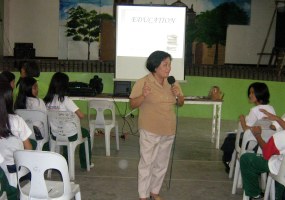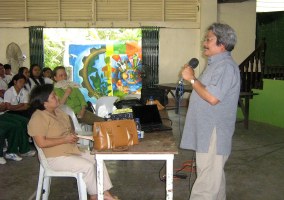 This year's career resource speakers: John, Arnel, Annie, Emy and Loni. Medicine, Law, ICT, Education, Engineering and Earth Sciences were presented.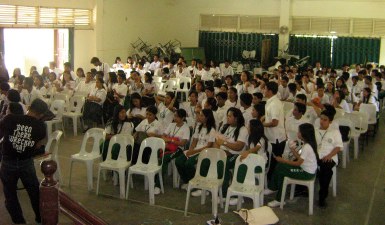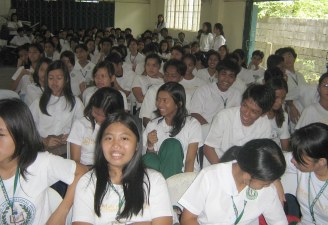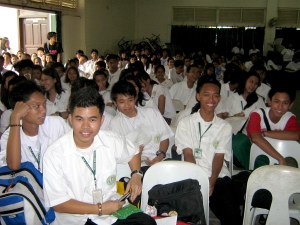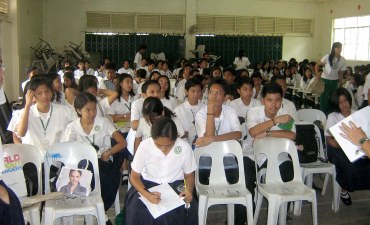 Huge turn-out of juniors this year. 150 plus junior students filled the PTA Hall.