The Giant Roof Foundation, Inc.
|
HOME
TGRF Career Path Mapping and Counselling 2008

Ocotber 24, 2008 at MHPNHS PTA Alumni Hall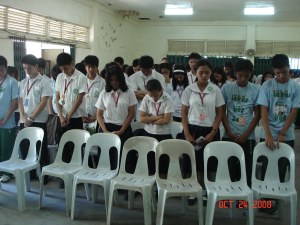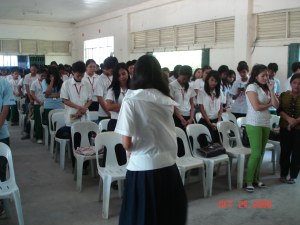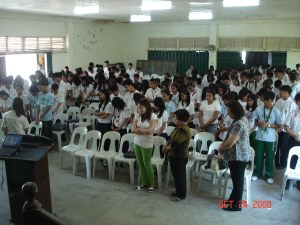 More than 250 turn up to the venue despite having no classes.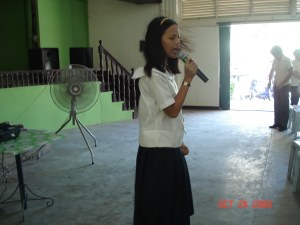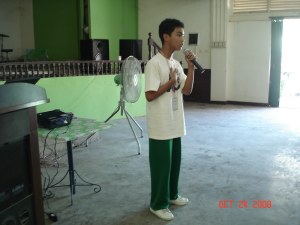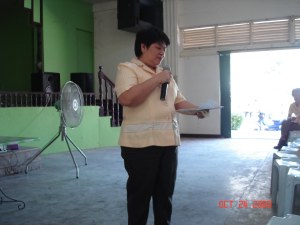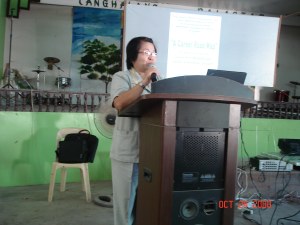 Doxology, National Anthem, Welcome and Thank you addresses before the lectures.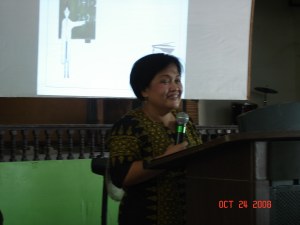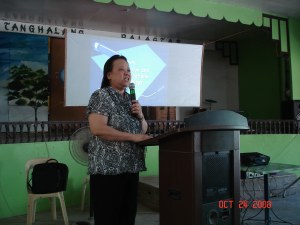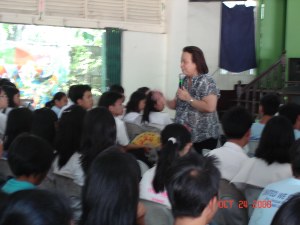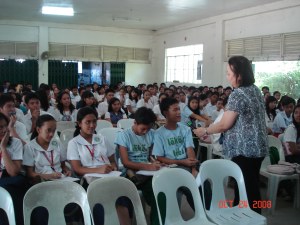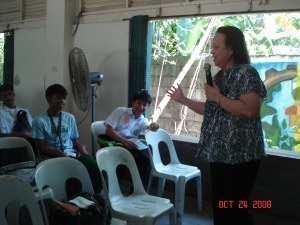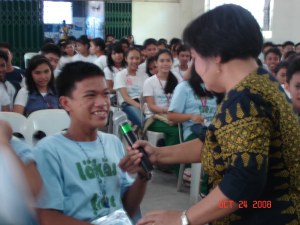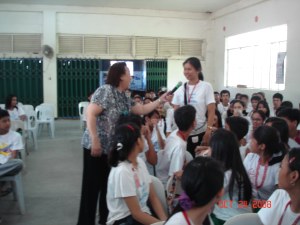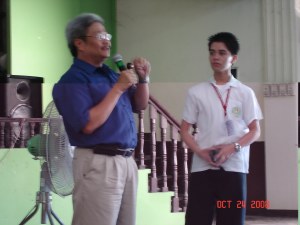 This season's featured lectures are Education, ICETechnology and Earth Sciences by Emy Laganao, Annie Sotto and Loni Ramos, respectiveley.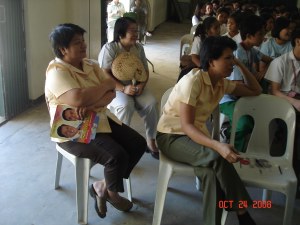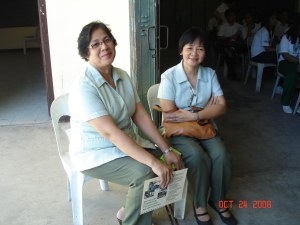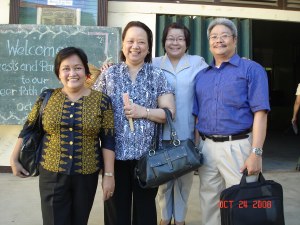 Kudos to the dedicated teachers of MHPNHS who made the lecture series another success.