The Giant Roof Foundation, Inc.
|
HOME
Mary Joy Villamil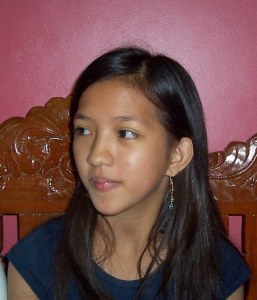 MJ is one of two sophomore receipients of TGRF's Educational Grants-In-Aid for 2008- 2009 school year.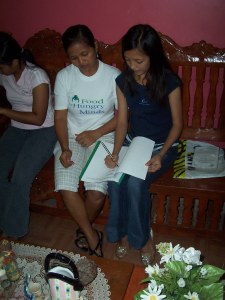 Angeline signing his scholar's pledge as her mother signs the Parental Responsibiity Agreement.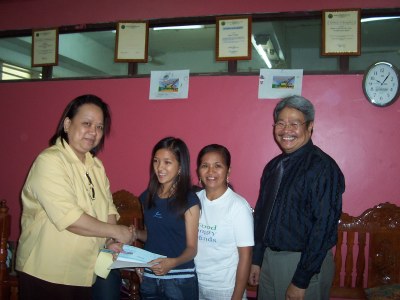 Angeline with her thankful mother, receives her stipend check during the simple awarding rites at MHPHNHS Guidance Office.
TGRF President Annie Sotto and Ways and Means Chair Loni Ramos beaming with pride.