The Giant Roof Foundation, Inc.
|
HOME
TGRF Career Path Mapping and Counselling 2009

Februry 19, 2010 at MHPNHS Covred Gym...after several postponements due to typhoons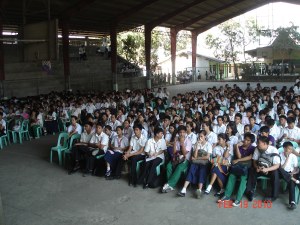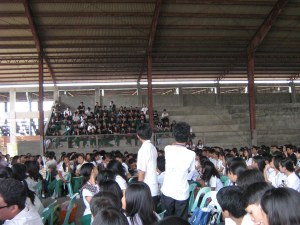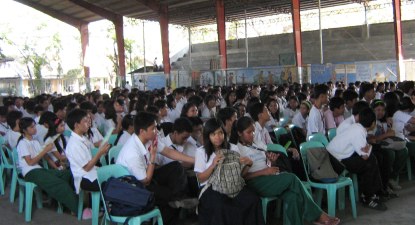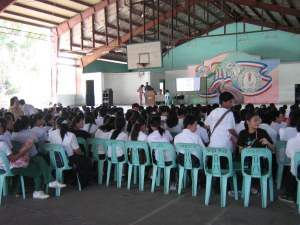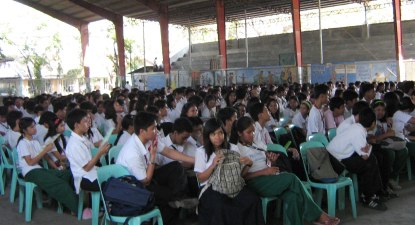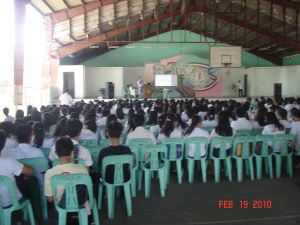 More than 500 students turned up to listen to the lectures on this hot and humid Friday afternoon.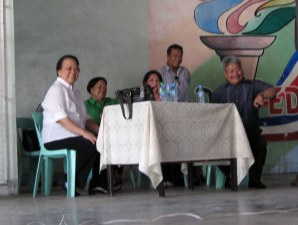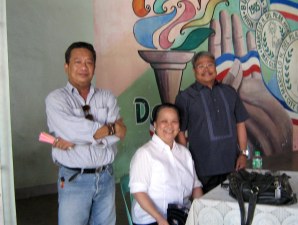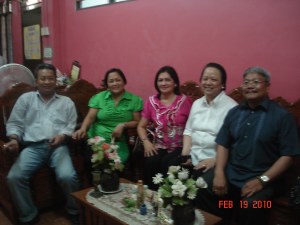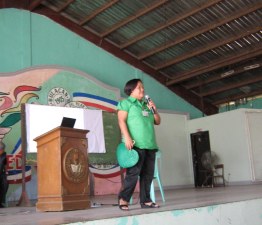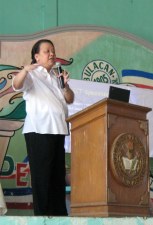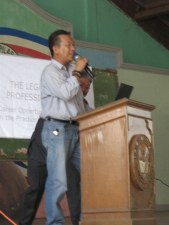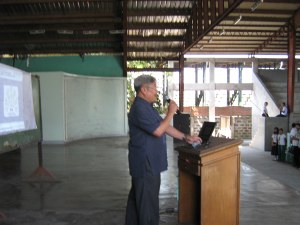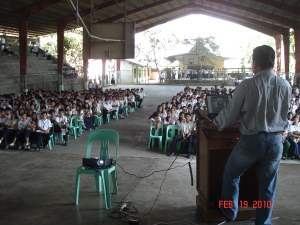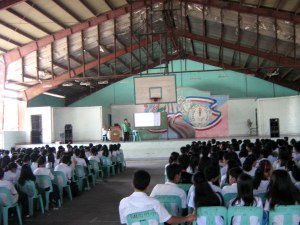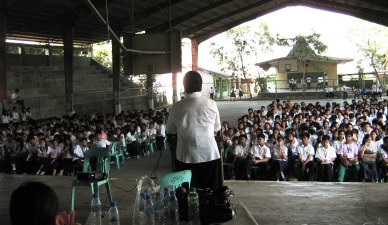 This season's featured lectures are Legal Profession, Education, ICETechnology and Earth Sciences by Arnel Mediran, Emy Laganao, Annie Sotto and Loni Ramos, respectiveley.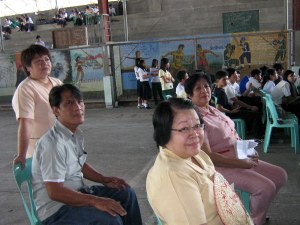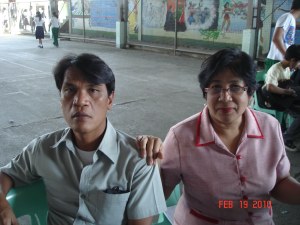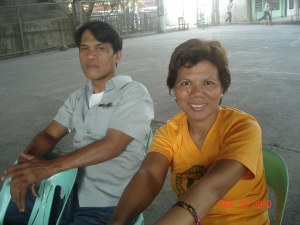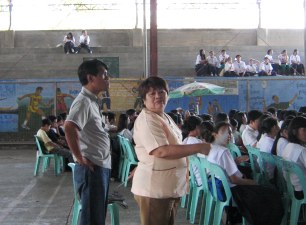 Our deepest appreciation for the MHPNHS Guidance Office staff under Madam Tiongson for making the lecture another success.